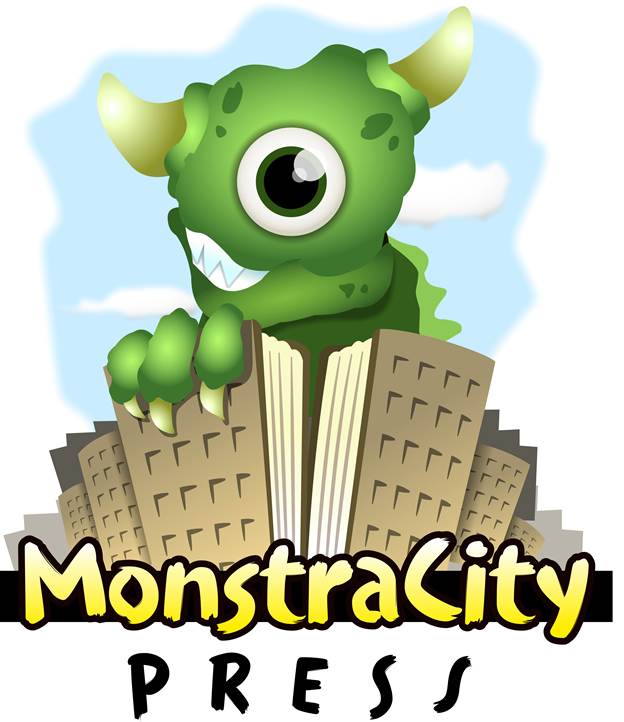 For those of you who haven't seen him yet, I'd like to introduce Ayo, the official mascot of MonstraCity Press (and the star of our official logo)!
Ayo was the work of a very talented graphic artist, James, who can be reached at this email address (remove the asterisks from between the letters; trying to foul up spammers):
*h*u*m*b*l*e*n*a*t*i*o*n*s@*g*m*a*i*l.com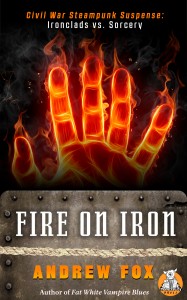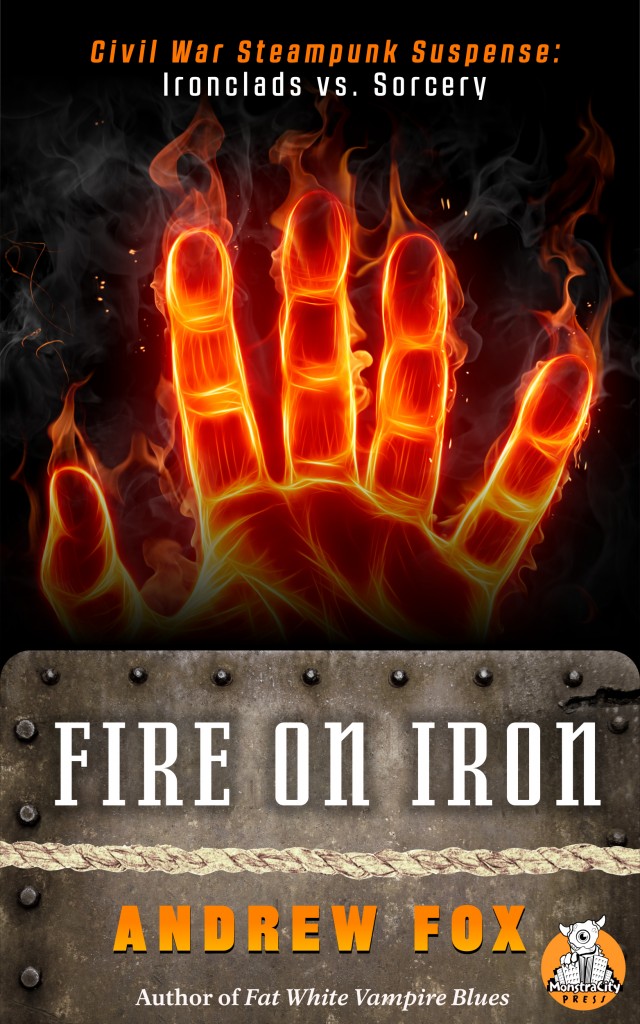 James has also been serving as our cover design artist. Many of you have seen the cover he did for Fire on Iron. He's also created covers for two of our next three projects, Fat White Vampire Otaku and The Bad Luck Spirits' Social Aid and Pleasure Club. Very soon, I'll be having him start work on the cover for the second book in my new series, Midnight's Inferno: the August Micholson Chronicles, which started with Fire on Iron and which will continue with a second volume called Hellfire and Damnation (which I am typing busily away upon on a near-daily basis, to get it ready for August, 2014 distribution).
I hope everyone likes Ayo. Let Dara and me know what you think of him and of our MonstraCity Press logo.
Also, keep watching this space for more MonstraCity Press info, coming very soon!