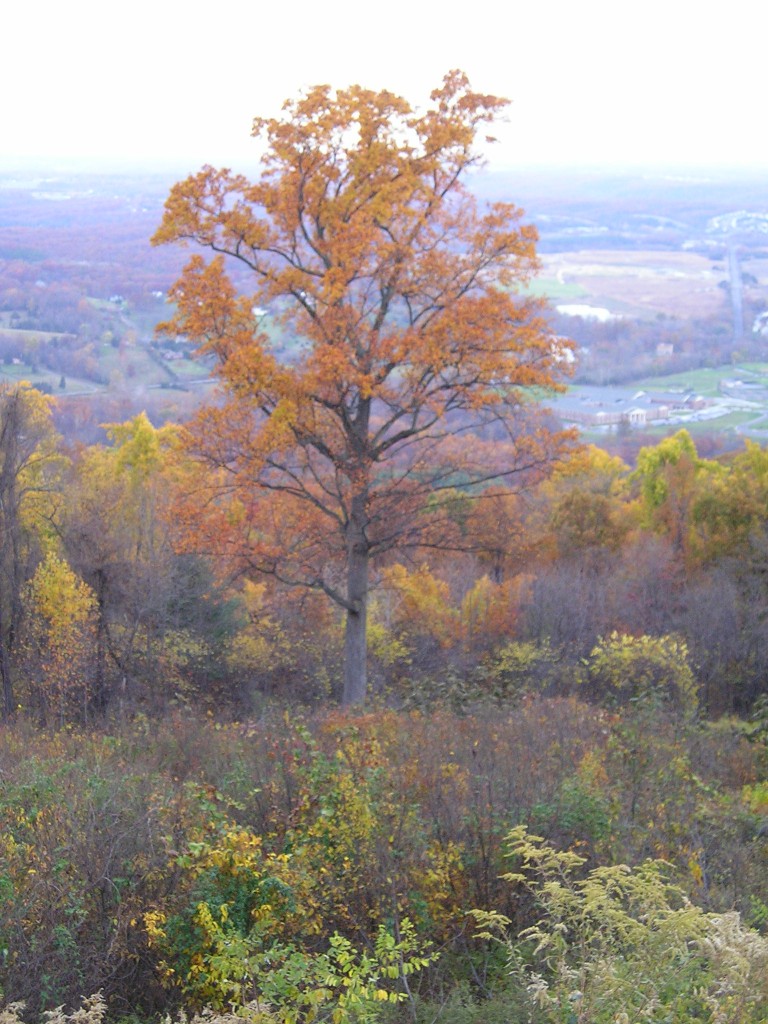 So many terrible things have been happening to me and my family since mid-November; some of them I've described in a recent post, written a few days after I was released from the hospital. I am a new "devotee" or "fan" of cognitive therapy, the art of trying to change one's mood by changing one's thoughts. Although this morning I am in a reasonably good state, I want to do something to help ensure that I stay there. Unfortunately, at this time in my life, I never know WHICH Andy Fox I am going to wake up being, or which one I will end up being after eating breakfast or taking a shower. My mind, thank God, is sharp virtually all of the time, but my mood is very unpredictable. So I am resigned to "the wonders of chemistry" for the time being (and I truly pray my doctors put me to rights very soon, by early January, when I plan to resume a good part of my previous normal schedule).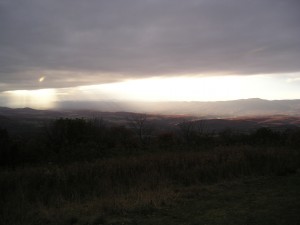 So this post is a fond look back at a recent very good afternoon spent in Shenandoah National Park, on Skyline Drive. I drove my three boys and a young friend out there for the day, as well as a visit to Dinosaur Land (which I'll cover in an upcoming post, God willing). I wanted my boys to experience what remained of the changing fall foliage in the Shenandoah Valley, before all the leaves hit the ground. It was Levi's tenth birthday (November 5), and Shenandoah National Park was one of the places he selected to go to celebrate his big day. This was a couple of weeks before the sh_t hit the fan, so to speak; although the signs were already looming. So this is a reminisce of one of the more recent happy days I spent with my family.
This was also the day we were fortunate enough to spot three deer standing near one of the park stations and later came across three baby bears up in a tree, eating berries (with their mother lurking on the ground, close by). The fall foliage was no longer at its peak (that had passed perhaps a week before), but some of these views are still quite lovely.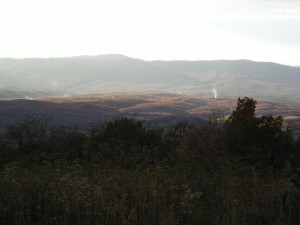 I hope you enjoy looking at these snapshot memories as much as I am enjoying posting them. God bless you all, and thank you for your continuing support of me and my family during our months of distress and need.