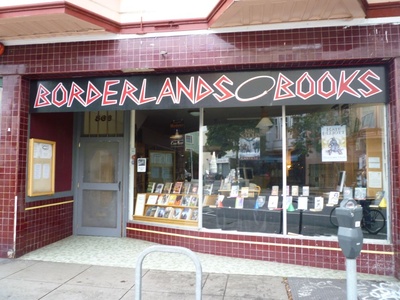 My day job is sending me to San Francisco this week to support a couple of days of computer training. This'll be my first opportunity to visit San Francisco, home to lots of Beat Generation history and many, many albums' worth of classic West Coast jazz (as well as one of Ray Harryhausen's early monster classics, It Came From Beneath the Sea).
My good friends at Tachyon Publications set me up for an informal book signing at Borderlands Books on Wednesday evening. I've met the nice folks from Borderlands Books before, but at conventions (pretty sure I chatted with them and shopped their wares at the 2010 NASFiC in Raleigh, North Carolina), never at their store.
Book Signing and Meet-and-Greet at Borderland Books
Wednesday, March 7, 2012, 7:00-9:00 pm
866 Valencia Street, San Francisco, California
(415) 824-8203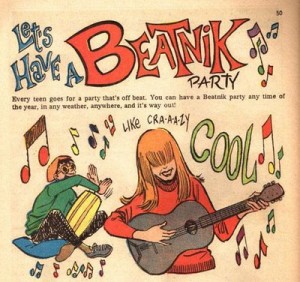 I hope a few of you will be able to drop by on Wednesday, or have friends in the San Francisco area to whom you could pass along the word. I'll be staying at the Hilton in the Financial District, right next to Chinatown, not far from the waterfront, and only about four or five blocks away from City Light Books and Cafe' Vesuvio, two classic Beat hangouts. Although it's never easy to be apart from my family, I'm really looking forward to the trip and to seeing places that, until now, I've only read about (not just the Beat spots, but also Philip Marlowe's haunts in The Maltese Falcon). Thanks, work!